Over the past year, I've spent my time working at Elastic Path under the Brand and Buzz department. My projects have varied, with one of the advertisements I made making the Las Vegas strip.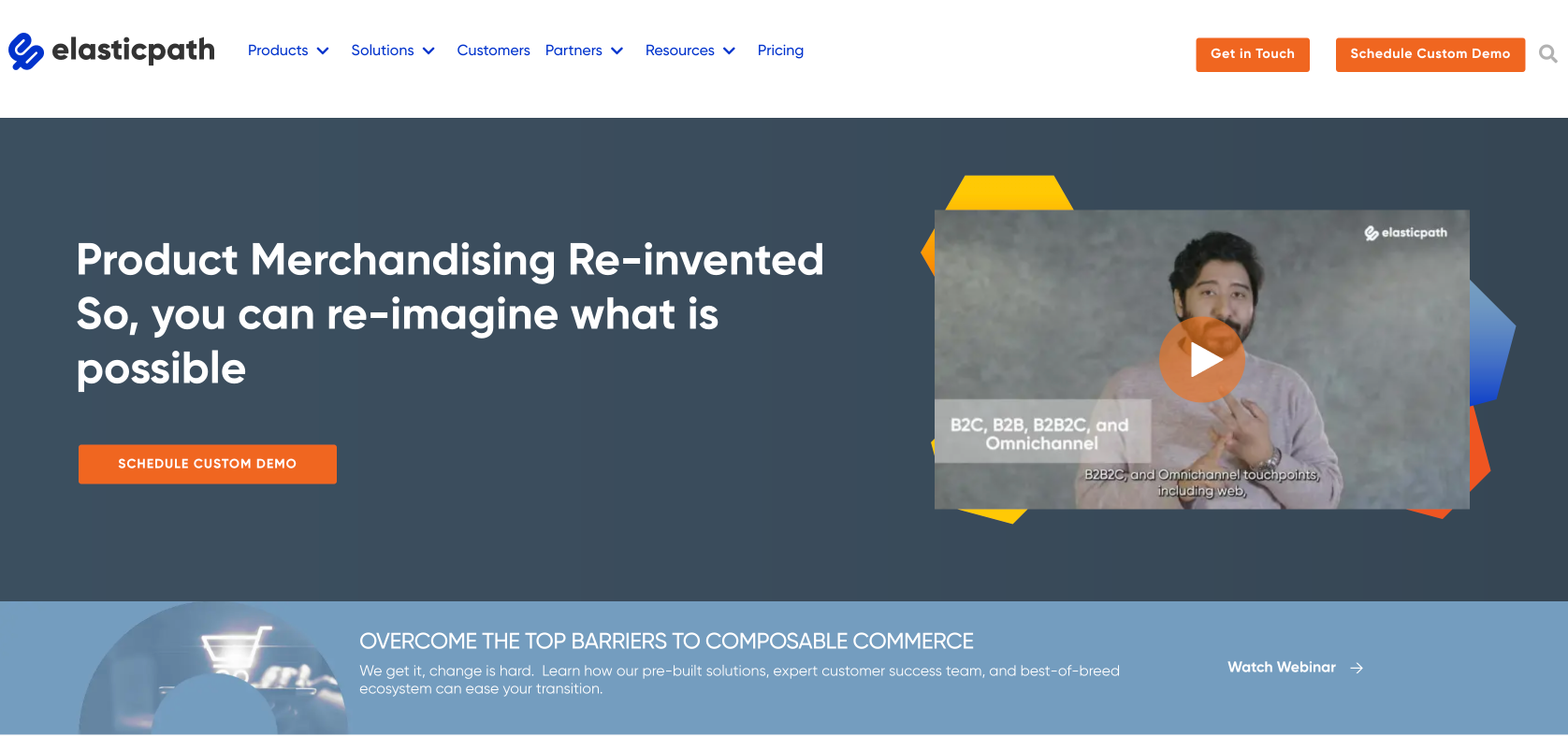 Homepage Redesign
Was responsible for choosing initial layout and colors, creating all associated graphics and assets.

Done in Adobe Illustrator and Figma.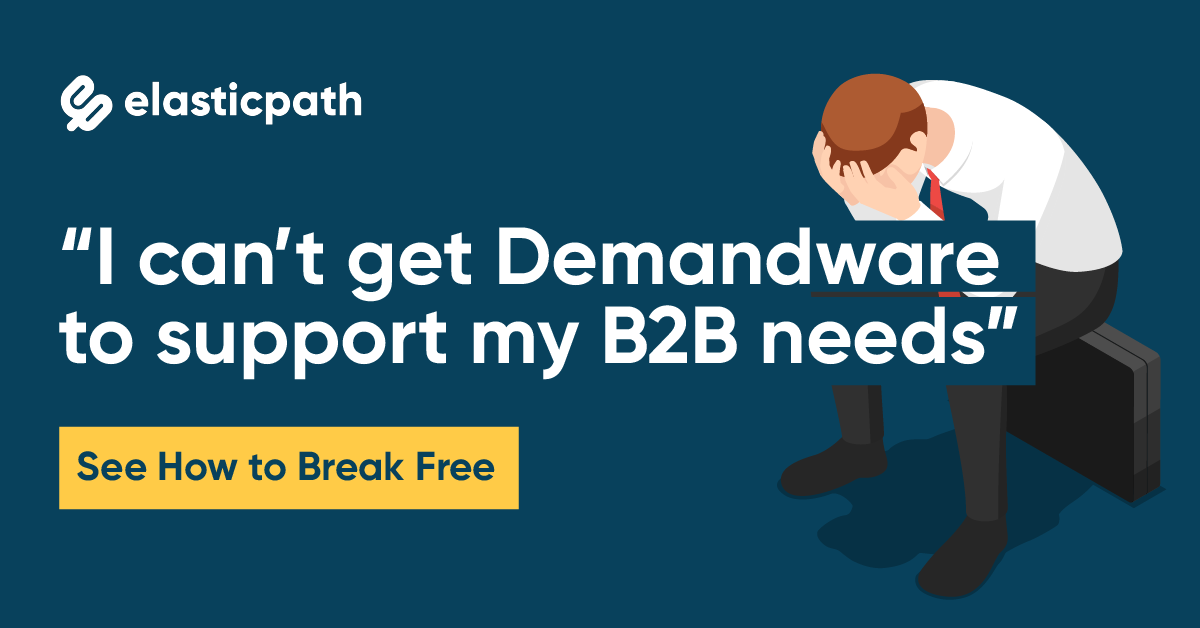 Advertisements
I created a variety of advertisements for social and web during my time at Elastic Path. I learned how to use Google Analytics and
Google Ads to launch ad campaigns.

Ads drawn and done in Adobe Illustrator