---
Hong Kong Eatery

—
Created assets and initial design for restaurant Hong Kong Eatery.
Ideation started in November 2021 and finalized around December 2021.
All design work done in Adobe Photoshop, Illustrator, and InDesign.


Solid&Striped
—
Created CTAs and manipulated photos to create advertisements for Solid&Striped Sunwear.
Project started around November 2020, finished all assets several days later.
Project was intended for showing off sunwear products versatility, whether being used for the beach or the mountains.


All design work done in Adobe Illustrator and Photoshop.


Accents&Kulture
—
Created a full ad set for up and coming clothing company Accents & Kulture.
Worked with a copywriter to create a full set of instagram advertisements and posts.
Photography by Will Rowan, 2022.
All design work done in Adobe Illustrator and Photoshop.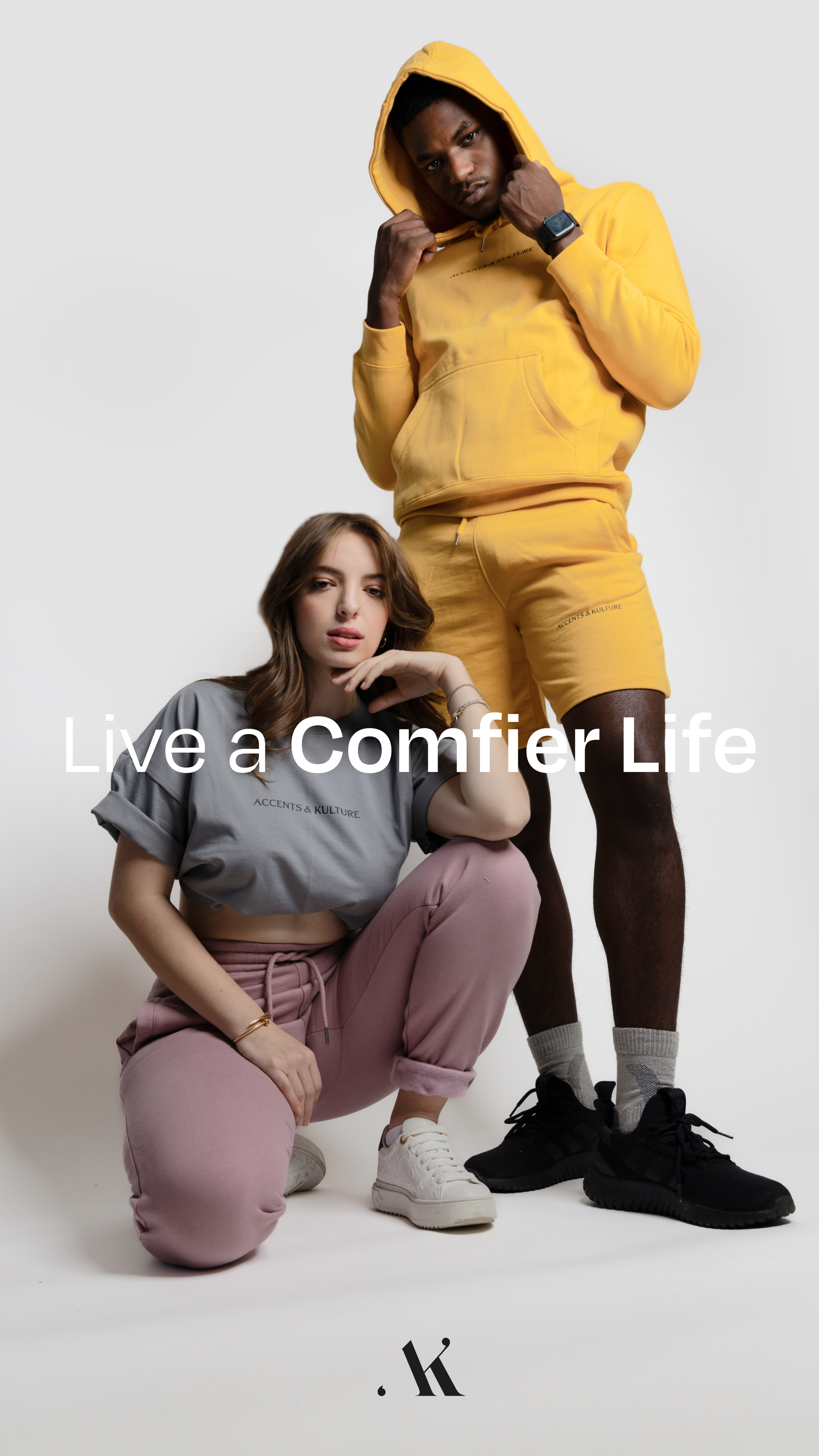 ---
Laufey

—
Initial shoot & promotional content for singer / songwriter Laufey.
Original branding was created in early April 2020 to commemorate Laufey's hit single "Street by Street" and photoshoot done in October, 2020.

Photography shot on Canon 6D, promotional Lullabies photo by Blythe Thomas, design done in Adobe Illustrator.