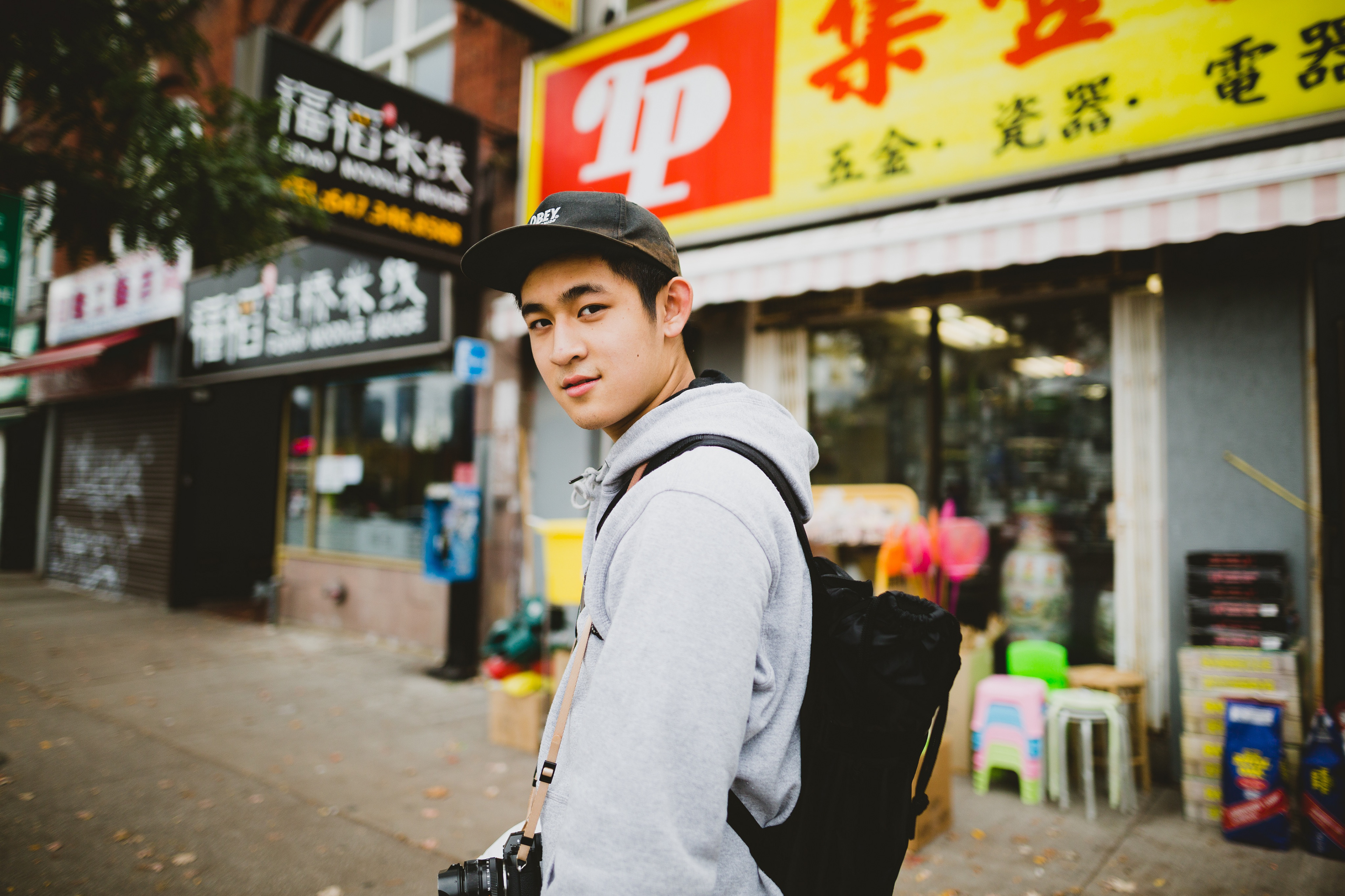 My name is Cody Tu. I'm 17 years old and I currently reside in Providence, Rhode Island. I originally lived in the Boston area, but moved in 2017. 
I mainly specialize in portrait photography but enjoy taking landscape photos as well. I originally started taking photos when I was 13, starting taking photos with my iPhone 4 on an app called Camera+. Once I realized how much I enjoyed taking photos, I begged my mom to get me a camera, and the next Christmas, she had gotten me a Canon Rebel SL1, a camera I still have to this day. 
I currently use a Fujifilm XT-1 and a 35mm f/1.4 for all of my photos, while occasionally using a 28 f/2.8.