Promotional content for
Laufey Lin
Typography and design


Adobe Illustrator and Photoshop

2020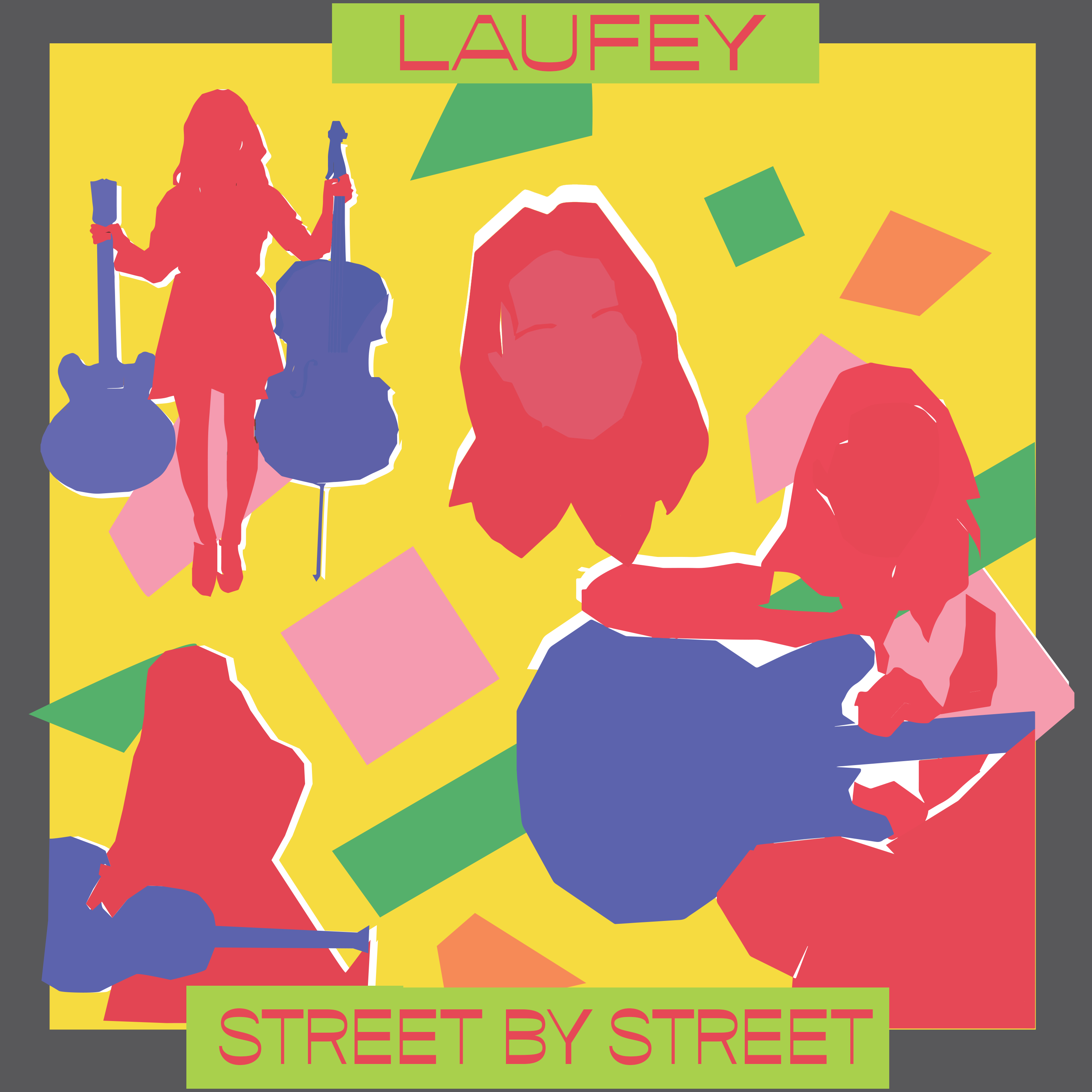 Client: HIDDEN NY
Work: Design and Typography
Date: 2020


Details: Lamborghini Diablo SV, Blueprint + Design. Wanted to focus on the little details of the engine and small bits and pieces of the timeless car. The car's design is very timeless in the same way that Hidden's slogan is past, present, future. The H contains the frame of the Diablo along with smaller frame details.












Client: REPLICATOR
Work: Design and Animation
Date: 2020


Details: Created potential album cover and created animation for social media. Song is Forever (Replicator Remix) by Charli XCX.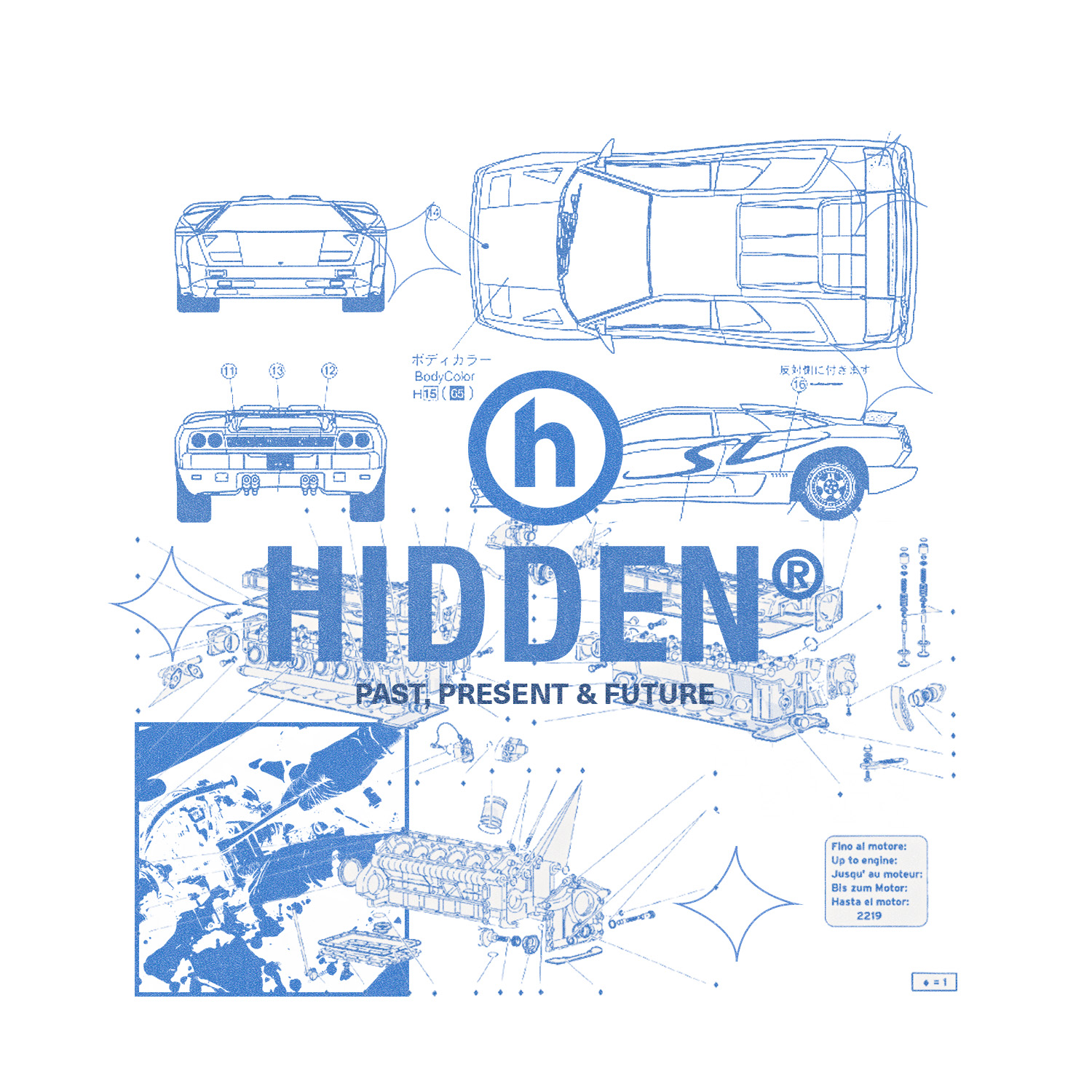 ECHEZONA for Komatoast Records

Photography by Cody Tu
Somerville Studios, 2020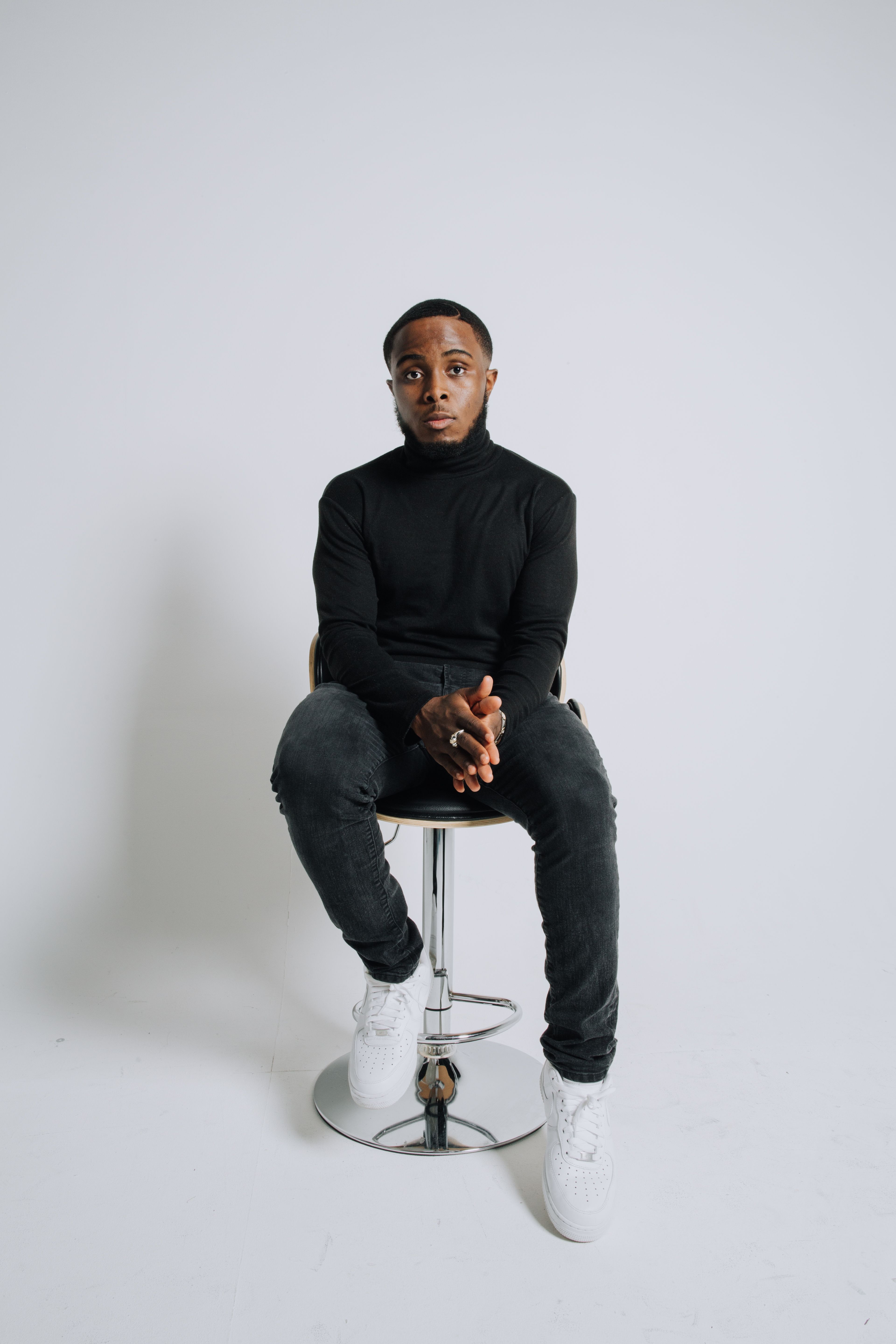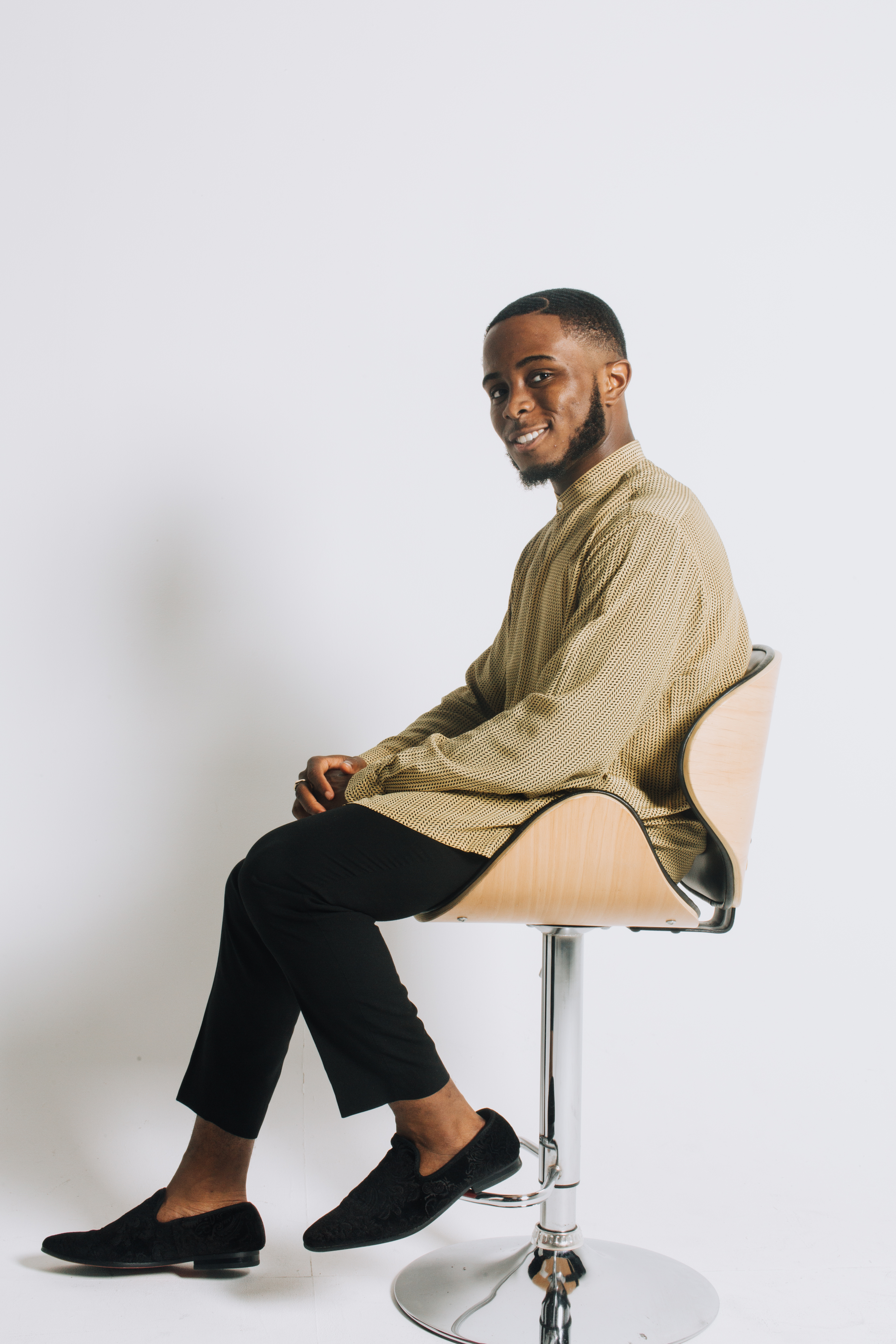 Real Estate Photography for 180 Telford St.

Allston, MA
January, 2020
Shot for 17 Newbury