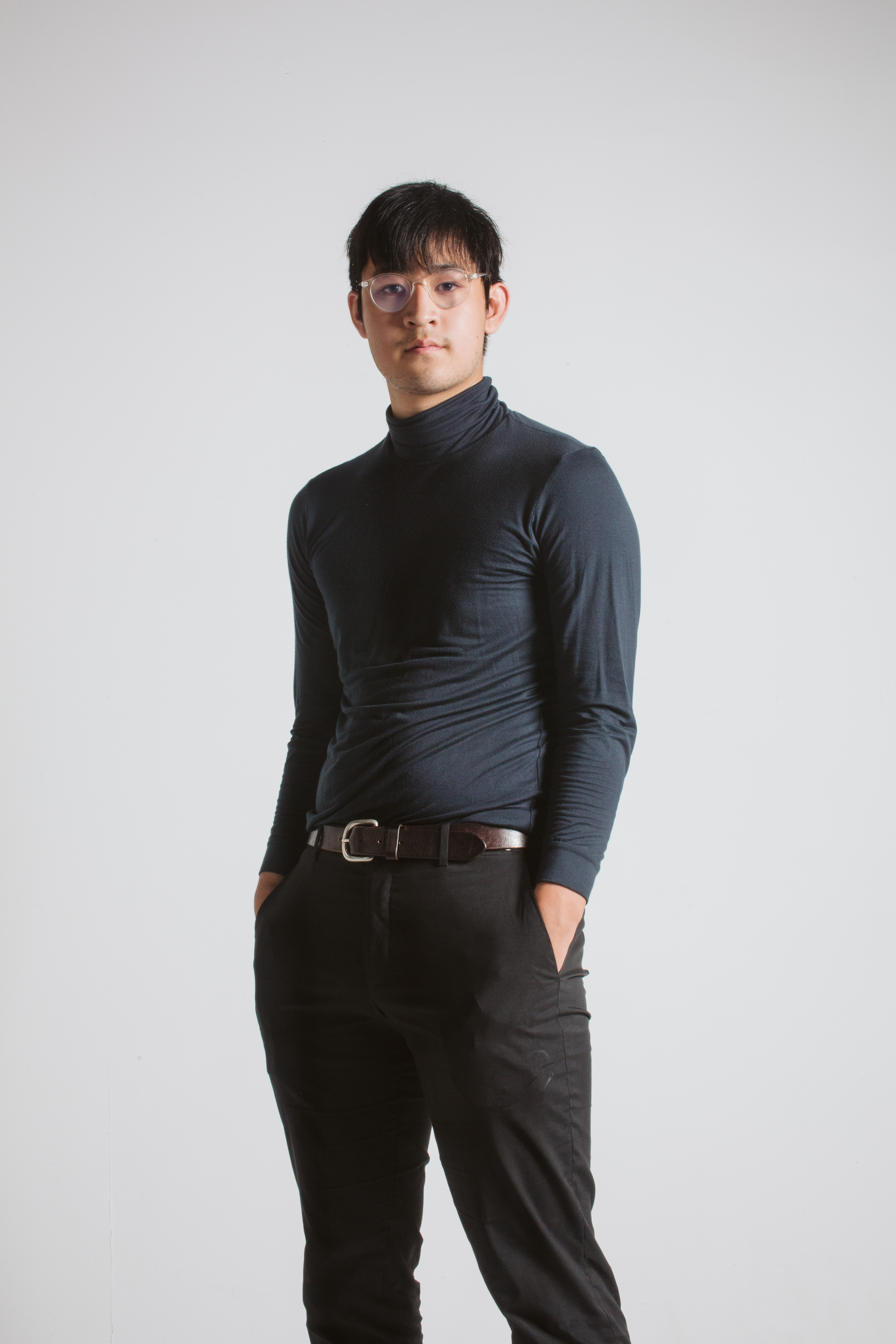 Cody Tu is a graphic designer and photographer based in Boston.




Inquiries are welcome but it should be known that he does not work with ignorant or vulgar clients.



He started out making sports graphics and doing sneaker photography, but grew to love urban exploration and later on, portraiture. He has been featured in Complex Magazine, the Boston Voyager, HotNewHipHop, and Meet The Creators.
He currently works with 17Newbury as the Lead photographer photographing things at the House of Blues, Brighton Music Hall, Paradise Rock Club, ZUMA, and Mariel to name a few.
He is also the lead designer on Creating the Culture's team, working with several large name influencers such as Nate Garner, Arlin Moore, Maggie Macdonald, and Viviane Audi.
He's worked with clients such as Travis Scott, the estate of Pop Smoke, JID and Since the 80s, 6lack and Love Renaissance, Cousin Stizz, YBN Cordae, PUMA Hoops, Casanova, JACKBOY, CHAMBERS, FIRSTEAM, the RISD Museum, and more.
He currently attends the

Massachusetts College of Art and Design.
︎ Instagram

︎ Twitter

︎ Rates
︎ Resume
︎ ︎
︎ Email me!
︎ Telephone: 978 604 6352