My name is
Cody Tu


I'm a visual designer based in Boston, Massachusetts.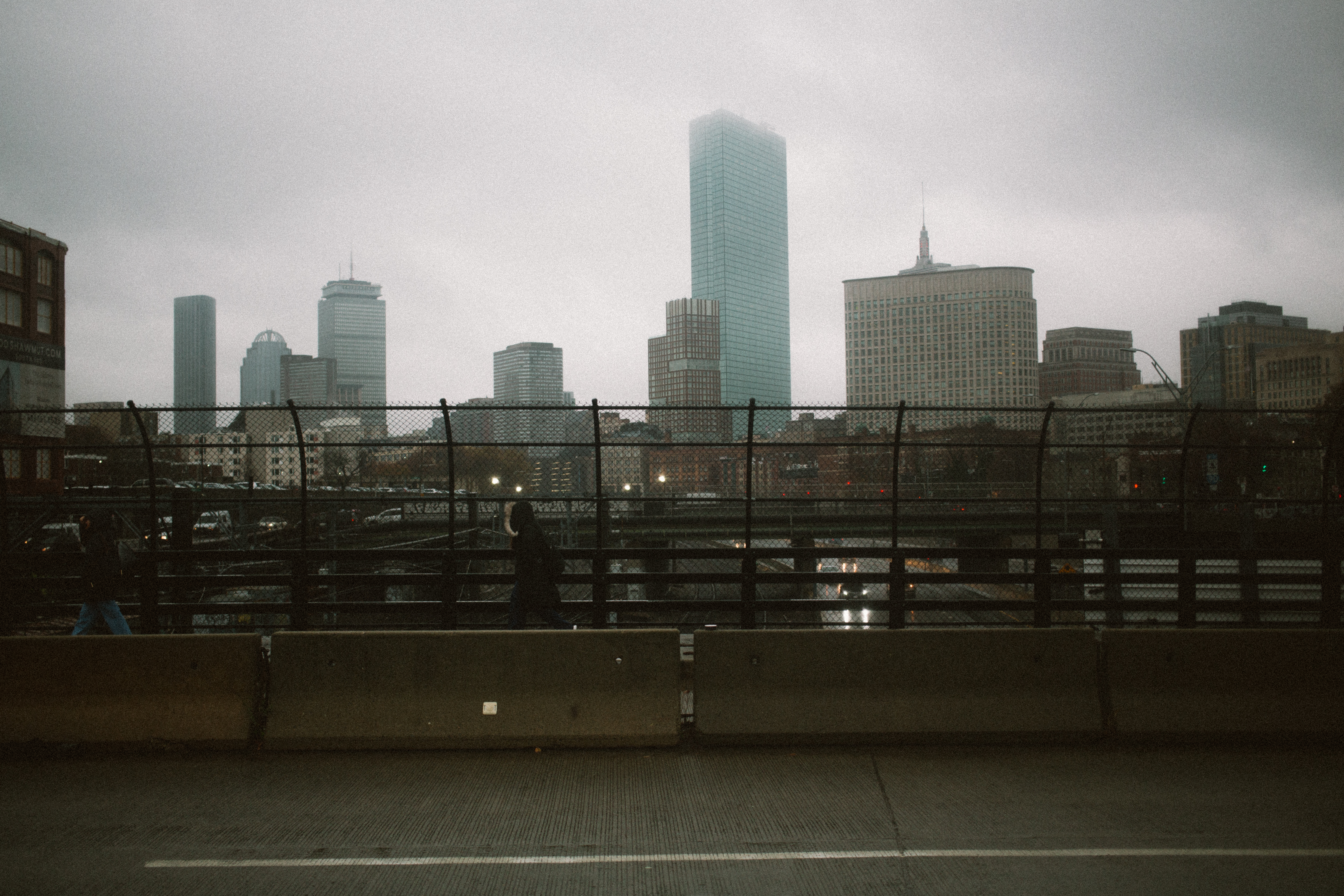 My work mainly focuses on
and
product design.

I currently work for ︎︎︎Hometap as a Visual Designer but at night,
I love photographing

concerts
,
, and

food.
Find out more about me on Instagram , LinkedIn , or Spotify .
Or, you could email me .